NJ Site Remediation Conference - Call for Abstracts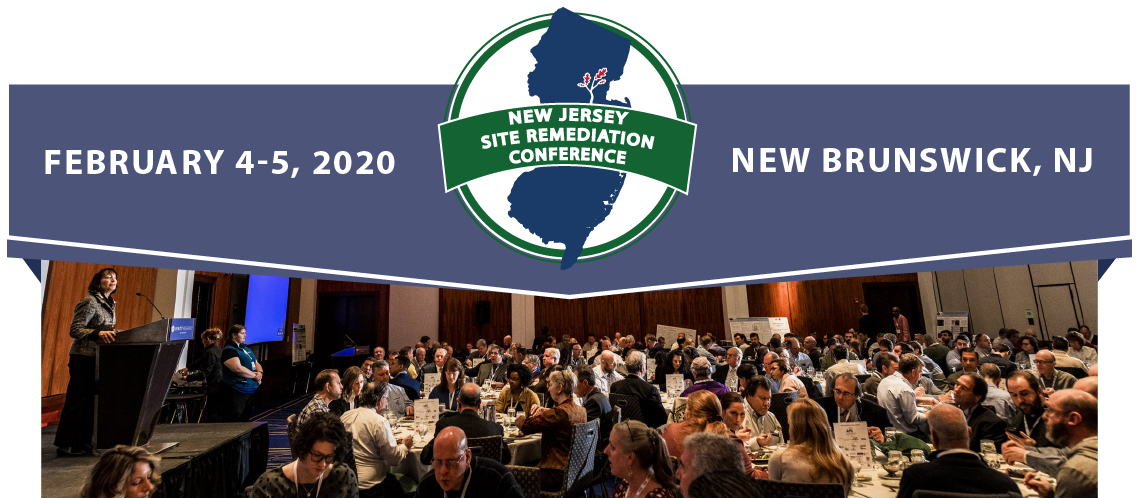 The New Jersey Soil Remediation Conference (NJSRC) is the only conference dedicated specifically to the needs of the Licensed Site Remediation Professional (LSRP) and professionals conducting site remediation under the LSRP program. It promotes the core principles of the LSRP Association (LSRPA) and provides LSRPs and other environmental professionals with the opportunity to enhance their professional practice and showcase their technical, regulatory and consulting expertise.
We welcome abstracts for oral and poster presentations for topics related to the LSRP practice and the remediation of contaminated sites, with emphasis on the following themes:
Innovative approaches to investigation and remediation;

Expedited site closure;

Assessing remediation effectiveness

Remediation in fractured rock and complex geology

Advanced diagnostic tools

Resilience incorporated in LSRP site remediation

Green and sustainable remediation in the LSRP program

Ecological assessment and remediation

Vapor intrusion assessment and vapor intrusion data evaluation

Relevant academic research projects, including emerging contaminants, novel remediation technologies, biogeochemistry, geoinformatics, NJ Geology
Important Dates
Deadline for submission: Friday October 4, 2019, 6:00:00 PM Eastern time
Notification of acceptance: October 21, 2019
Deadline for withdraw an accepted abstract: October 25, 2019, 2:00:00 PM Eastern time

Use the links below to download submittal instructions and the abstract form and instructions for submittal.
If you have any questions, you can contact us at [email protected].